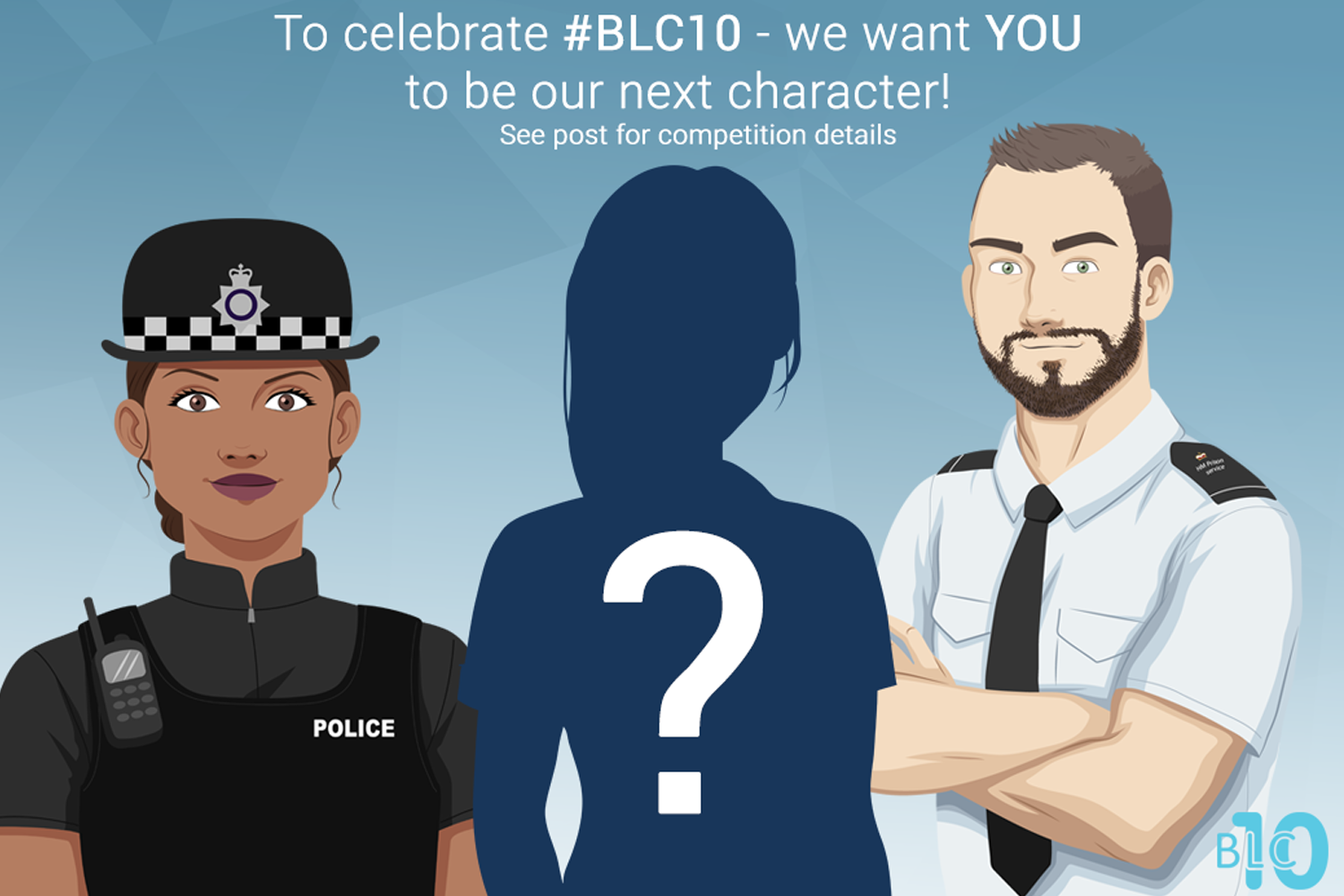 #BLC10 Competition - be the next BLC Character!
In celebration of #BLC10 we have another competition!
How would you like to be the next Blue Light Card character?!
How to enter -
Take a photo of your Blue Light Card in the most creative setting you can think of (blurring out any important bits ie. card number, and please no NSFW settings)
Email your photo to '[email protected]' with 'Character' as the subject
Entries must be in by next Wednesday 10th October by 10am. We will then chose our 5 favourite photos.
Once the 5 photos are chosen, we will let you chose the overall winner by poll on our social media.
We will only accept entries sent to us via email, replies to this post, Facebook messages and any other form of communication WON'T be counted.
*Please be aware that if we choose your picture we will be sharing it on our social media should it be one of the 5 favourites