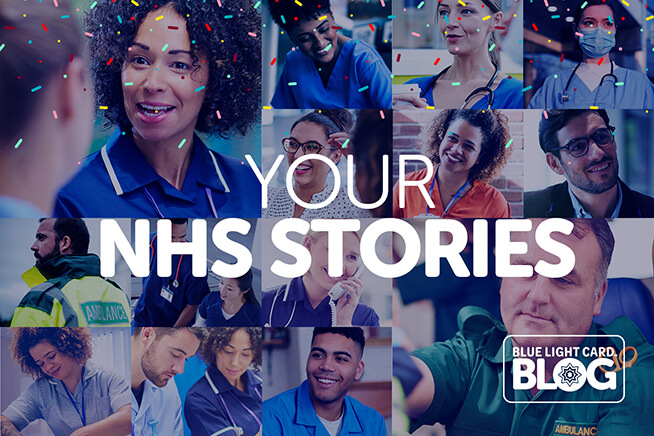 Your stories! It's the NHS's 74th birthday!
Since 1948, our NHS has stepped up to care for and treat communities across the country.
From porters to cleaners, midwives to specialists – whatever our age or background – the NHS is always there for us.
After 74 years, we're celebrating our NHS members' dedication and hard work with not o...
Read More