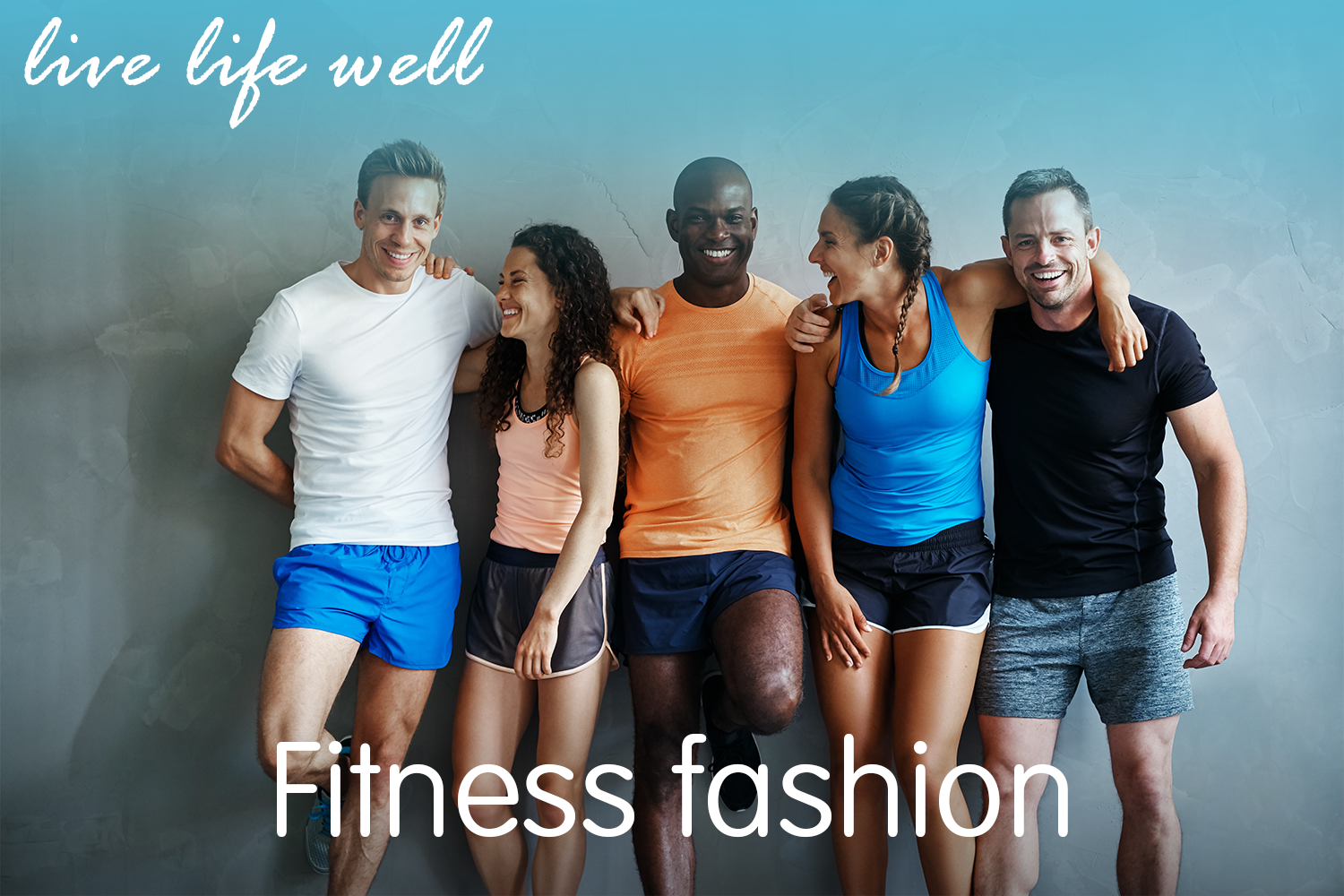 Discounts on fitness fashion
Each week throughout October, we'll be bringing you a selection of deals and offers designed to put a smile on your face.
Though it might feel hard to stay positive at times, it's really important to prioritise your wellbeing. This could be keeping fit and exercising, eating good, healthy food, ...
Read More