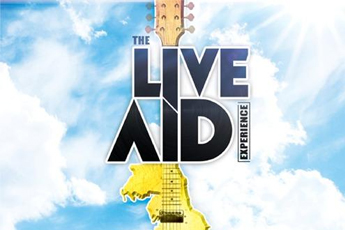 Wiltshire concert offers free tickets to BLC members
LIVE Aid Experience, a concert paying tribute to the historic benefit in 1985, is offering free tickets to its Trowbridge performance for people who work in the health, fire or police services or the military.

The production will be on Friday, August 18, from 7.30pm at Trowbridge Civic Centre. Tic...
Read More