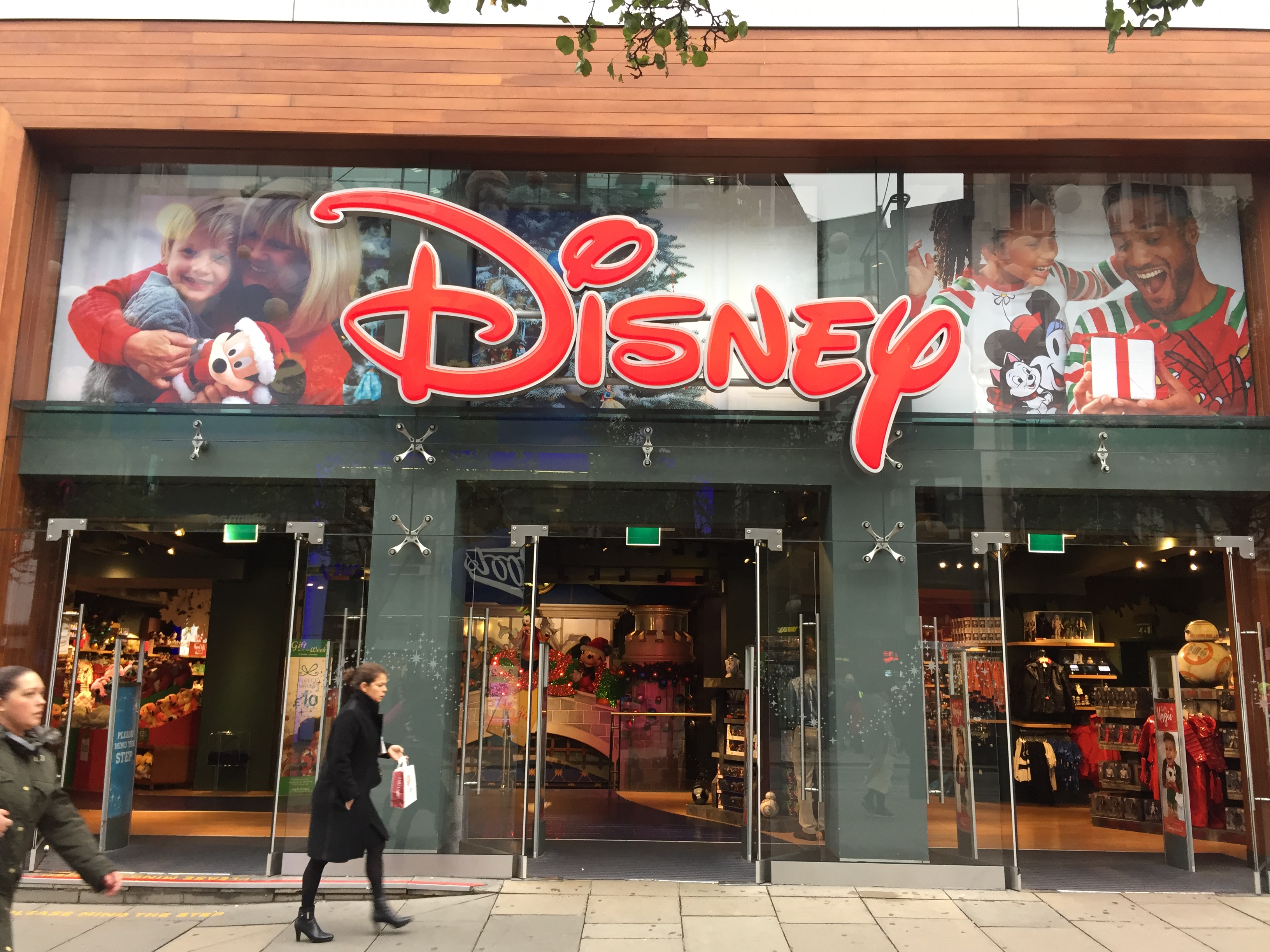 Disney Store now affiliates of BLC
We are excited to announce as of August 24th we are officially affiliated with the Disney Store, offering a 10% discount In Store and Online to our members.
Since first opening in 1987 the Disney Store now operates in over 380 locations across the world, selling products from Disney, PIXAR, Marvel and Star Wars with a variety of products ranging from homeware to plush toys.
You can use the Blue Light Card app to find your nearest Disney store, which can be downloaded for free from the Apple Store and Play Store respectively.
To use our In Store discount you will need to show your Blue Light Card when paying for your products, which can be purchased from our website at a cost of £4.99 for 5 years.
To sign up and create a free account, get your Blue Light Card or see the terms and conditions regarding this discount please visit – www.bluelightcard.co.uk
Have you got 10% off the Disney Store already? We'd love to see, please tweet us @bluelightcard or leave us a comment on Facebook @bluelightcarddiscounts