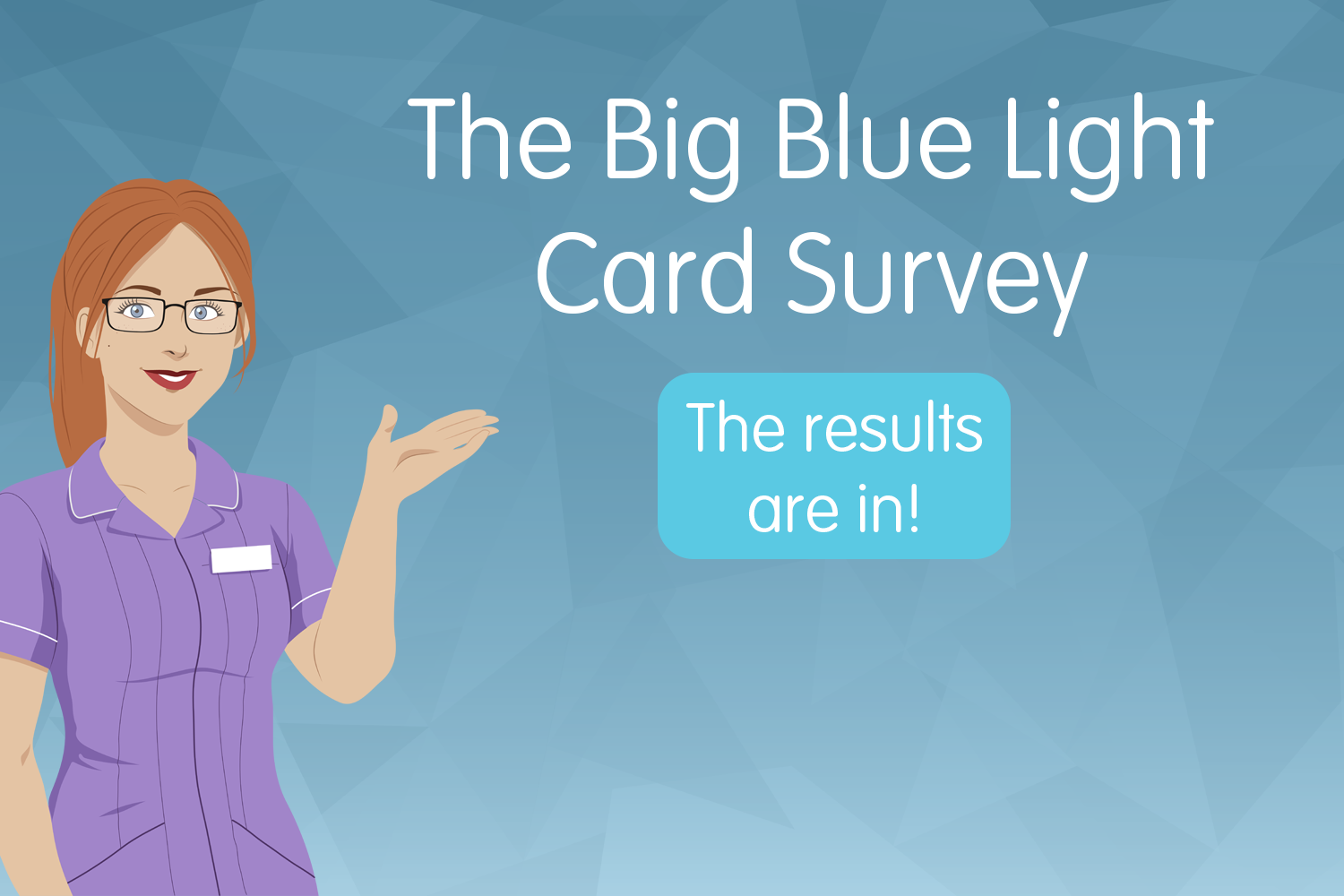 The results are in!
We're proud of the way we've grown over the years, but we are even more proud of having never lost sight of who we are and what we are trying to achieve for our members. Last month, nearly 18,000 members took part in our Big Blue Light Card Survey and showed us that:
• 75% of our members enjoy discounts all year round, rather than seasonally or for special occasions.
• 74% of members use their High Street Discount Card every month!
• 28% say being recognised as being part of the Blue Light Card community is the most important aspect of their membership.
• 99% of members would recommend us to a friend or colleague.