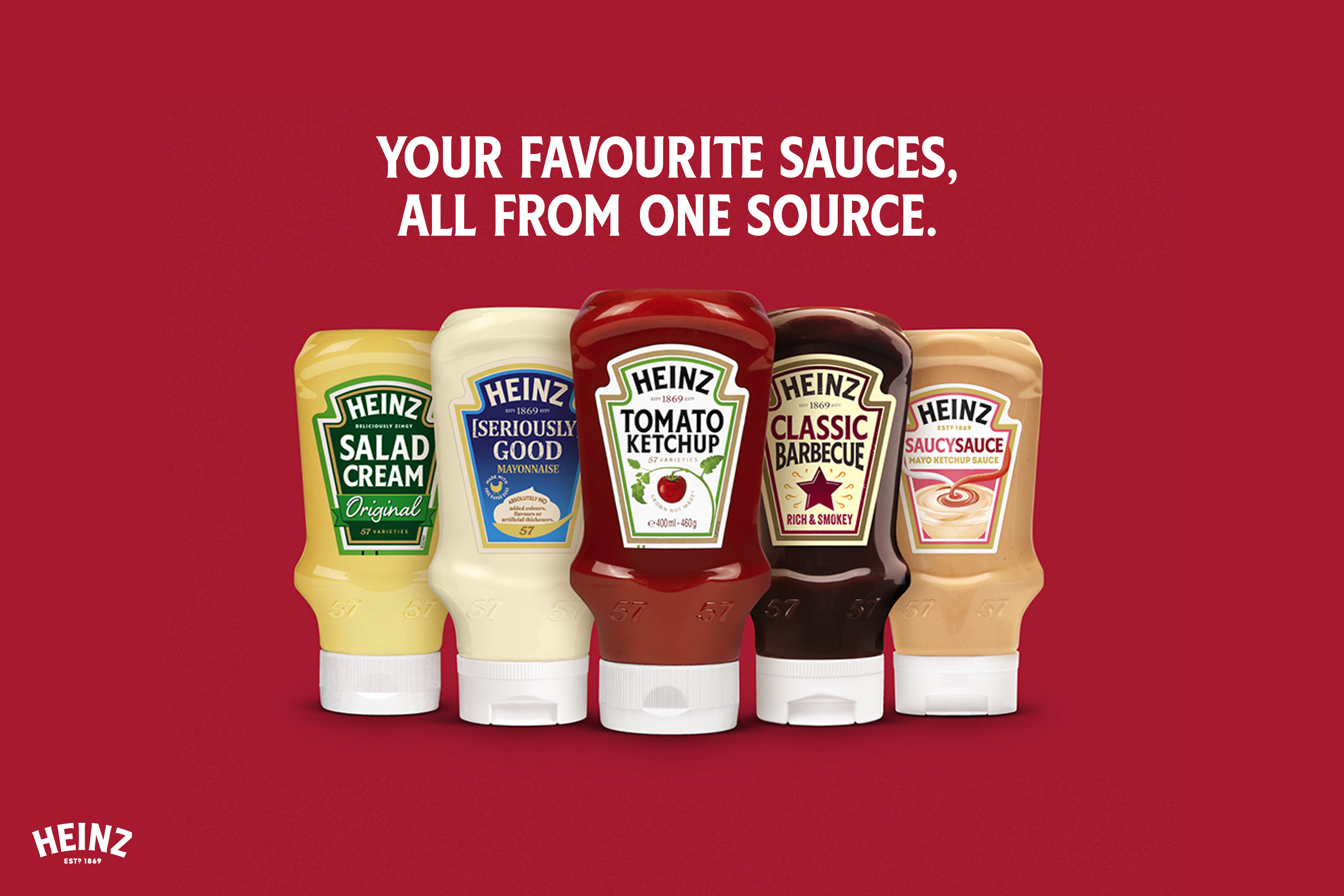 Heinz new sauce bundle!
Following an avalanche of requests on social media, Heinz are pleased to announce today that they are bringing a new bundle featuring the nation's favourite Heinz sauces – Heinz Tomato Ketchup, Heinz Salad Cream, Heinz [Seriously] Good Mayonnaise, Heinz Classic Barbecue sauce and Heinz Saucy Sauce - to their freshly launched 'Heinz to Home' online shop.
This bundle will feature one of each of their most popular sauces, and - as with the initial bundle of Heinz Beanz, Heinz Hoops and Heinz Cream of Tomato Soup - will cost just £10 + £3.50 P&P.
They deliver in just 3 days, making this an easy, simple and quick way to access your favourite Heinz sauces without needing to leave your home. And they've just extended delivery to Northern Ireland, too!
They're pleased to continue to provide free postage and packaging and priority shipments for NHS, Emergency Services, Social Care Workers and Armed Forces through Blue Light Card.
Head to www.heinztohome.co.uk to get your hands on one of the new bundles today!