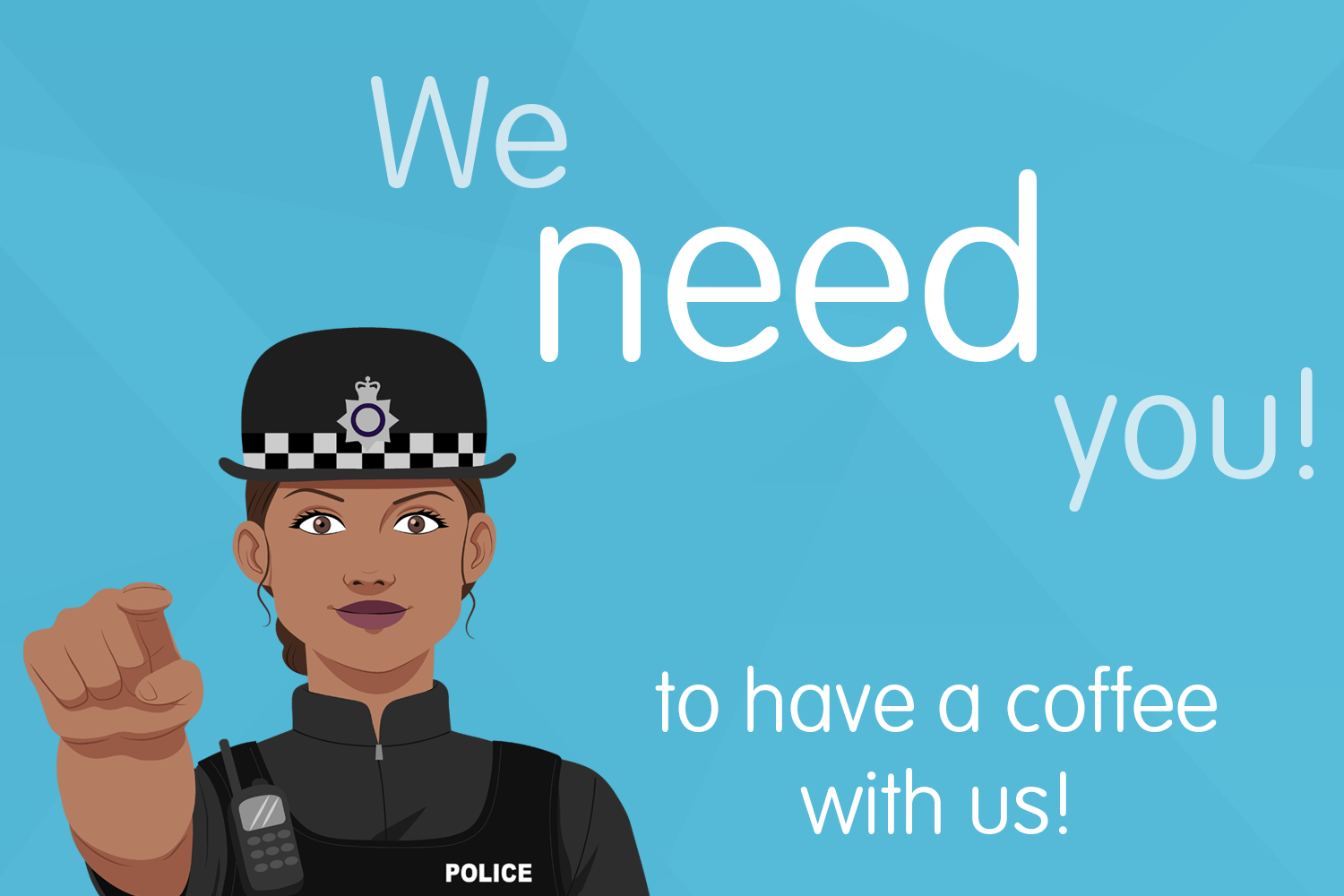 We need you! To have a coffee with us!
We need YOU!
At Blue Light Card, we are constantly looking for new ways to support you, our members. We love hearing your feedback and we want to go even further to help the community get through this difficult time.
As such, we are launching "Blue Light Coffee", a monthly digital forum where a group of you can get together and share your experiences with us via video call from your sofas.
We're looking for 8-12 people from up and down the country who would like to take part.
We want to hear what would make your life easier, how we could go further to help you, and what your ideas are to grow our Blue Light community even more.
To register interest in taking part in our first session, all you need to do is record a 1 min short video introducing yourself, using a smartphone or camera and send it to [email protected].
Tell us who you are, what you do, and why you'd be a great Blue Light Coffee participant. We can't wait to hear from you!