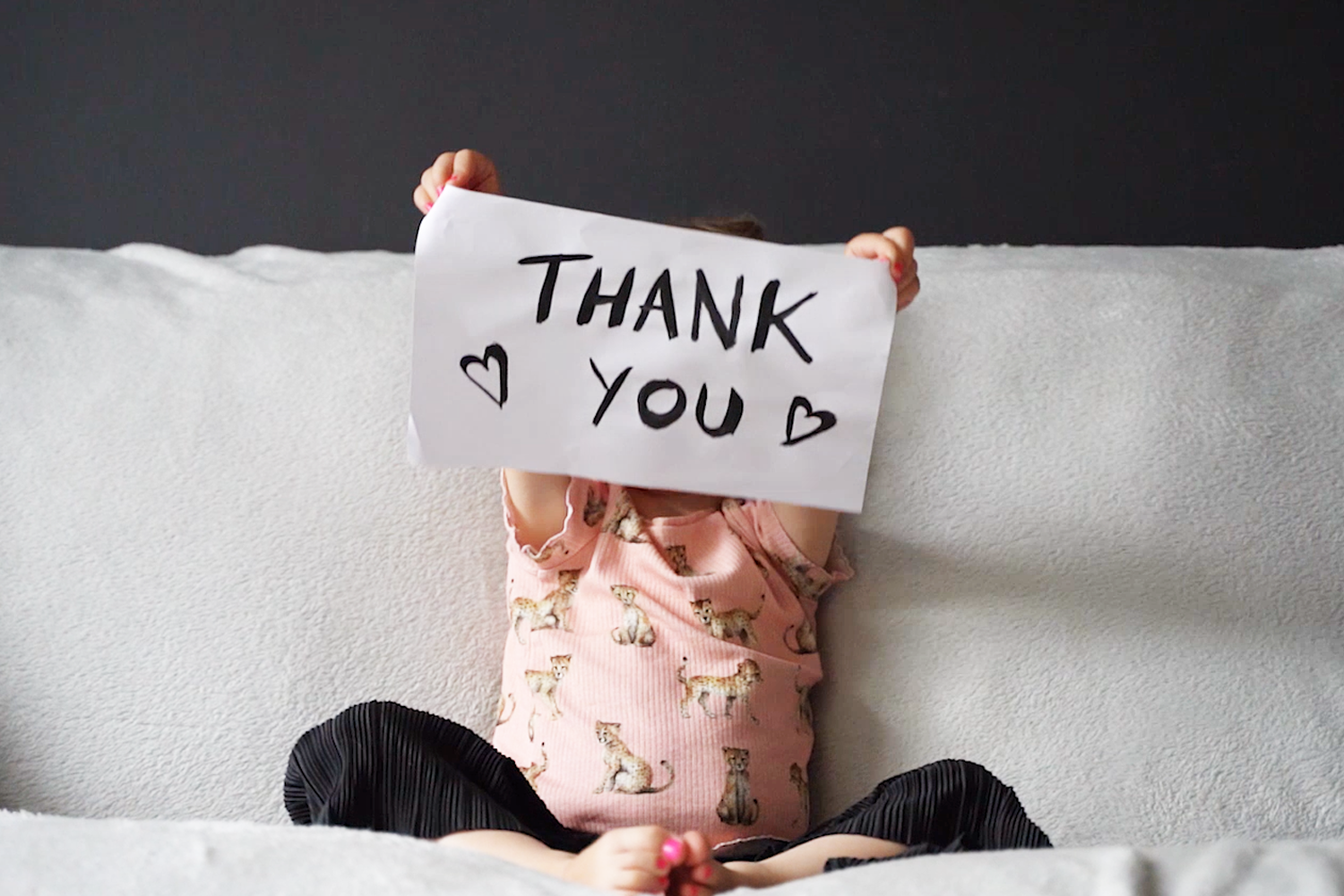 A Positive Lift
As British businesses closed up shop and families stayed safe at home to protect themselves from Covid-19; our members have continued to work on the frontline to keep our communities safe, healthy and supported at a time when we are at our most vulnerable.
Not only have you continued to face the unknown risks that may occur during a 'normal' shift but have also committed yourselves to standing together to face down the challenge of this new threat.
As such, we've enlisted the help of retailers up and down the UK to ramp up their offers with us in a bid to say 'thank you' for everything you do. Find out more about how we're saying Thank you here.