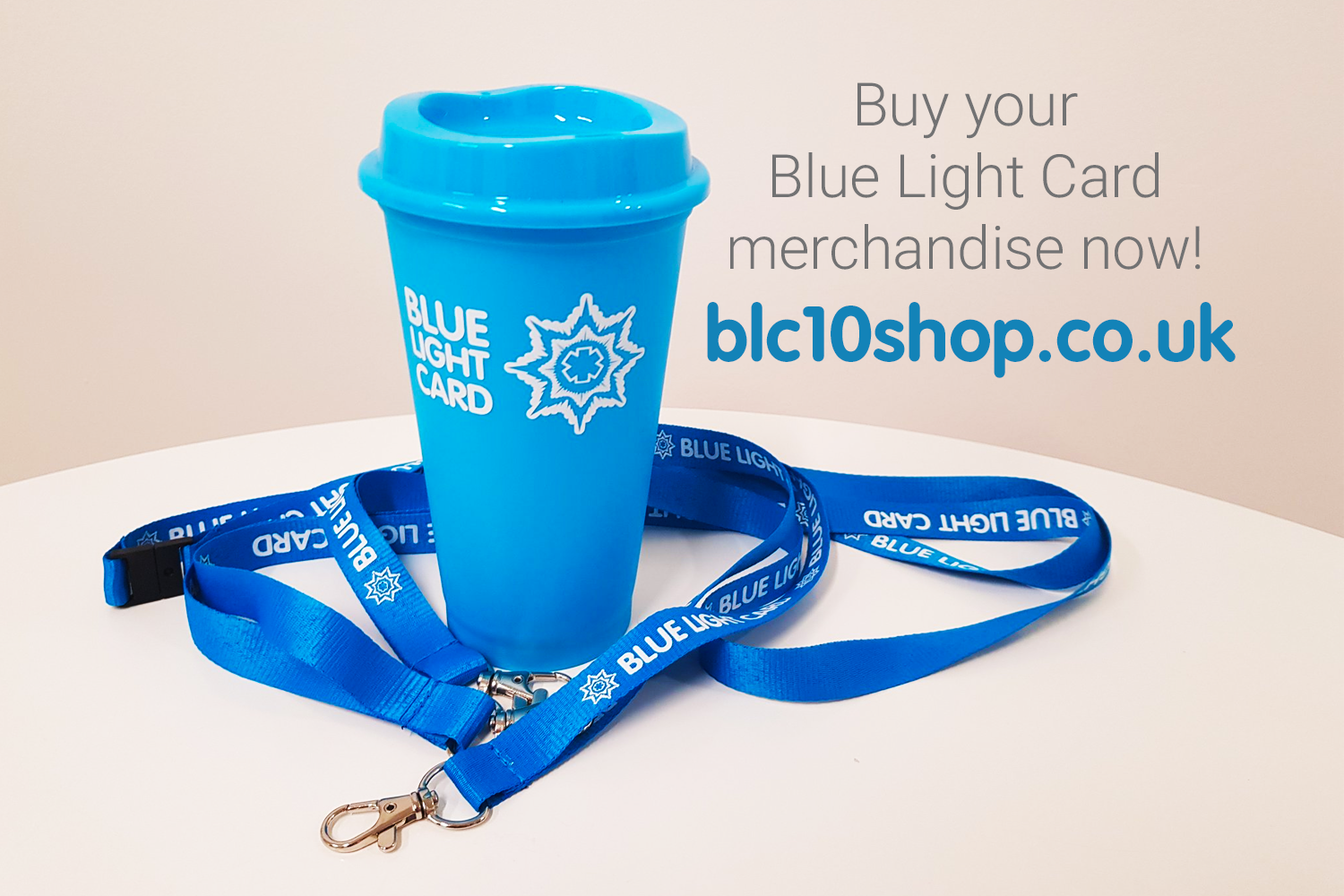 Blue Light Card Shop - Now Open!
After the amazing reaction we had towards our Staff Lanyards we decided to let you buy them too!
We currently have Lanyards and Re-usable mugs for sale, with more items coming soon!
All of our current products can be bought from here - blc10shop.co.uk
All profits made from the Shop are in Aid of Mind - the Mental Health Charity.
Mind have been running the Blue Light Programme in support of the Emergency Services for the last 4 years and we felt they would make a great fit for Blue Light Card.
More information regarding our relationship with Mind can be found here -
https://www.bluelightcard.co.uk/bluelightcardcharity.php