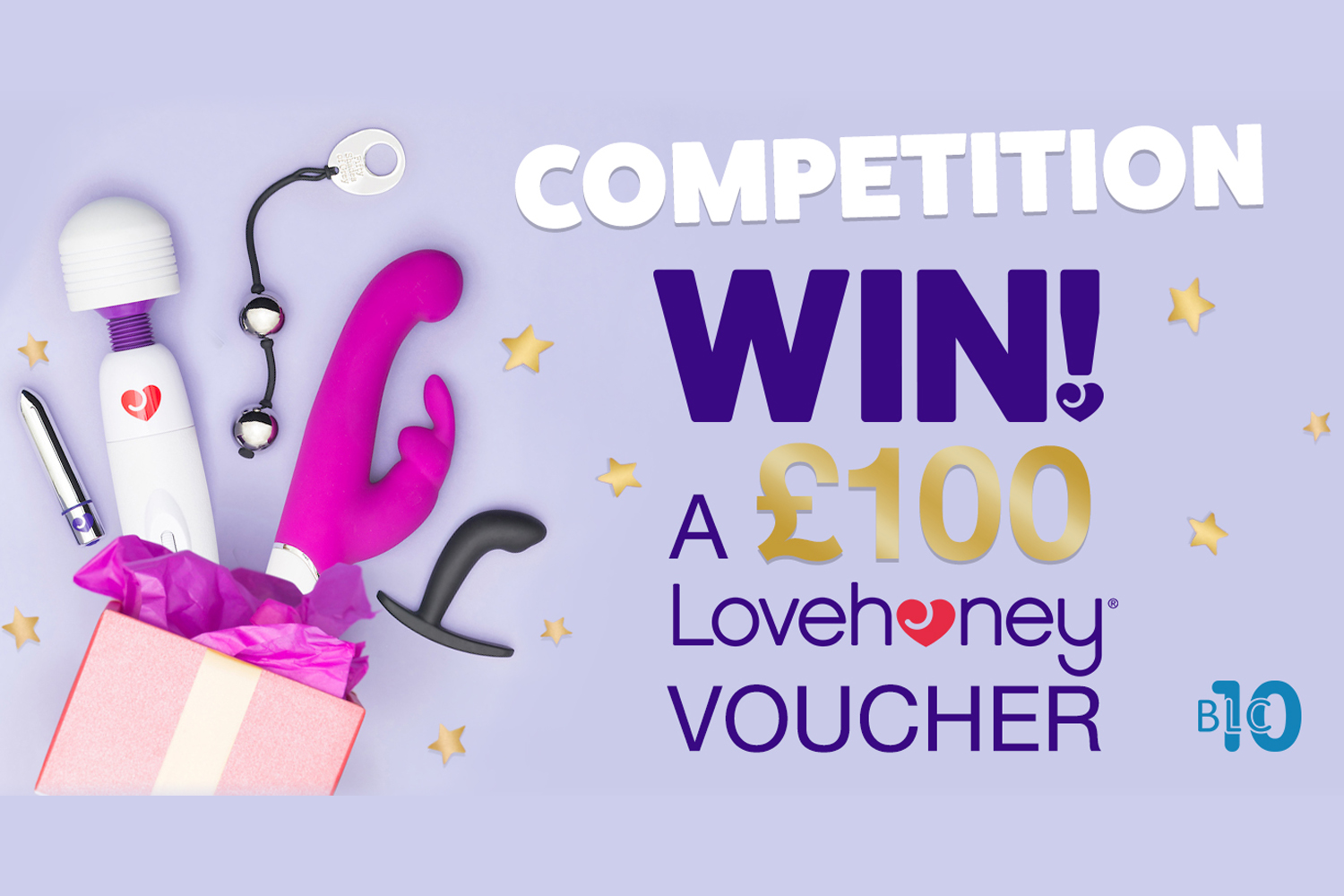 BLC10 Giveaway - A £100 Gift Card from Lovehoney!
Our Lovehoney giveaway has come just in time for Christmas!
Thrusting forward to the climax of our BLC10 celebrations – it's easy to enter:
1. Sign in to your Blue Light Card account on the BLC App or Website
2. Search by Company then Search for 'Lovehoney'
3. 'Follow' Lovehoney
We will choose the Winner at random from Lovehoney's Company Followers on Monday at 12pm. The winner will be notified via email.
Fill your drawers with this £100 Gift Card giveaway thanks to Lovehoney!
This promotion is run by Blue Light Card Ltd, starting on Friday 14th December and ending at 12pm on 17th December 2018. The winner will be picked at random and will be emailed. A valid email address will be requested to send the Gift Card to as well as proof of eligibility for Blue Light Card. Terms and conditions of the Gift Card and discount apply.