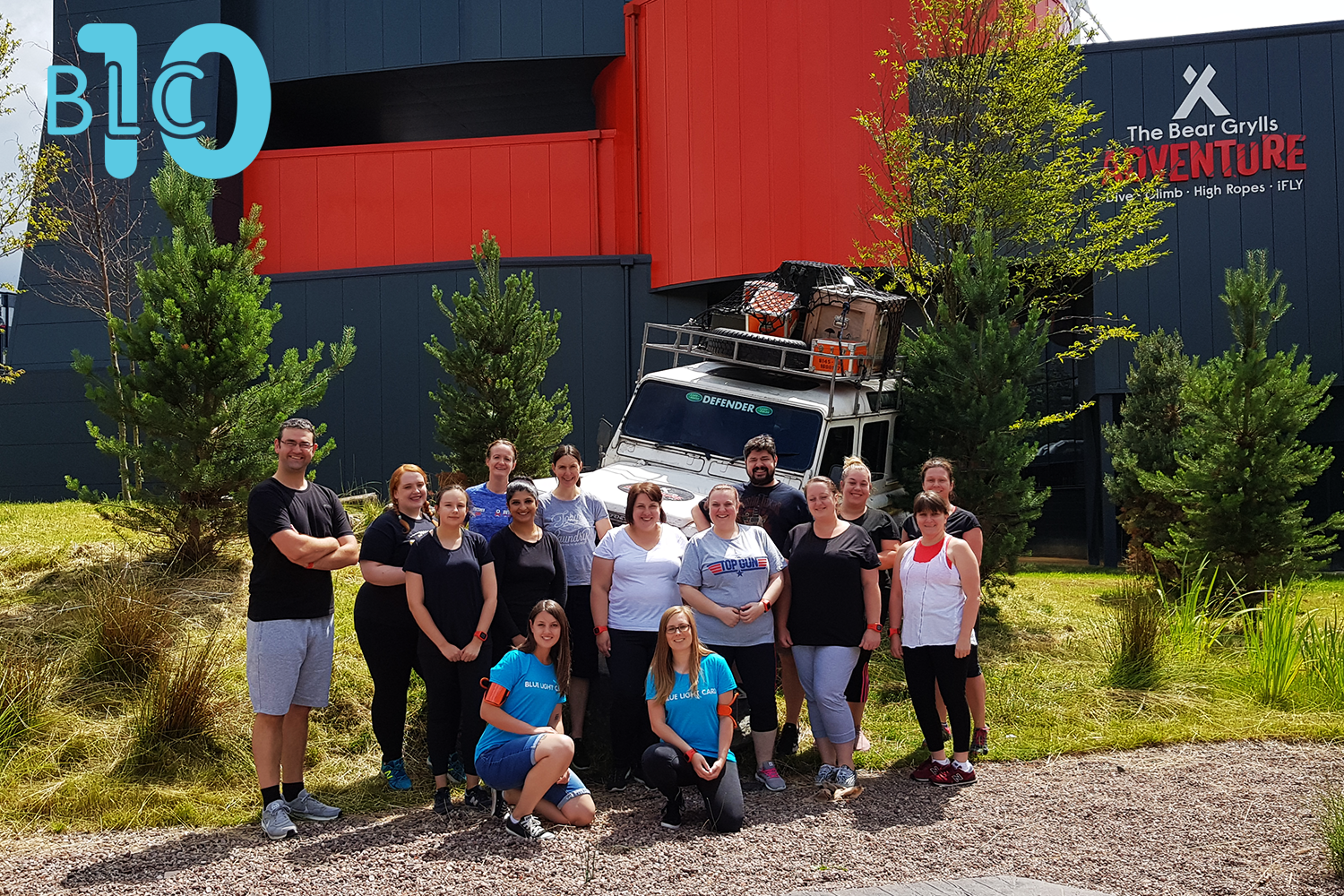 BLC10 - The Bear Grylls Adventure
On Friday we met our 13 BLC10 winners at the Bear Grylls Adventure in Birmingham!
As a group we completed the Base Camp activities, we were split down into smaller teams to complete the Break Out Escape Room, with no team escaping in time we all continued on to the Assault course.
Bands were put on our ankles to log our times, with Bear Grylls himself and the Royal Marines holding the current fastest times (needless to say we weren't as fas as them!), a group warm up was included to get us pumped up and ready and was a brilliant way for us all to get to know each other a little better, with ear wiggling and nose booping included in the warm up.
Archery was the next activity, with our winners competing against each other to hit the elusive bullseye, before testing their abilities having to strike the same target at the same time.
We rounded off our Base Camp experience with the Survival Maze, an intense fear driven experience that will really push you to your limits.
If you're looking to book for a team building exercise or just fancy a day out with your friends, you can book discounted tickets to the Bear Grylls Adventure through our website!