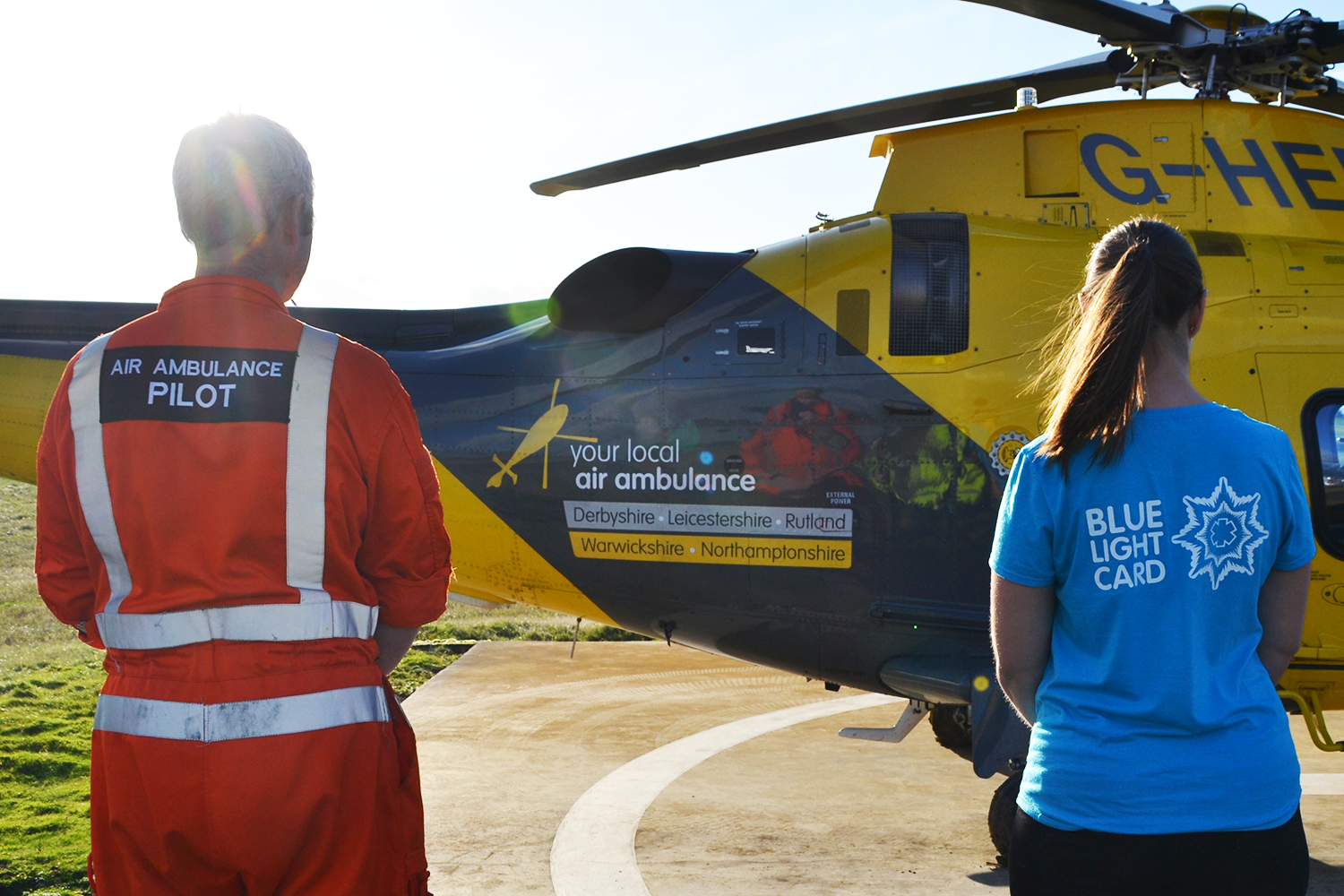 Our new charity partner
Reaching a medical emergency quickly can be the difference between the life and death of a patient in need. Every day of the year, your local air ambulance (Warwickshire, Northamptonshire, Derbyshire, Leicestershire & Rutland) helps save more lives by supporting the NHS and emergency services in delivering fast critical care at the times when it's needed most! That's why we've decided to help keep them flying and saving lives as our new Charity Partner!
In addition to raising awareness about the vital work they do, we will also be running various fundraising events and donating all profits from the BLC Shop throughout 2020, so stay tuned and see how you can get involved!