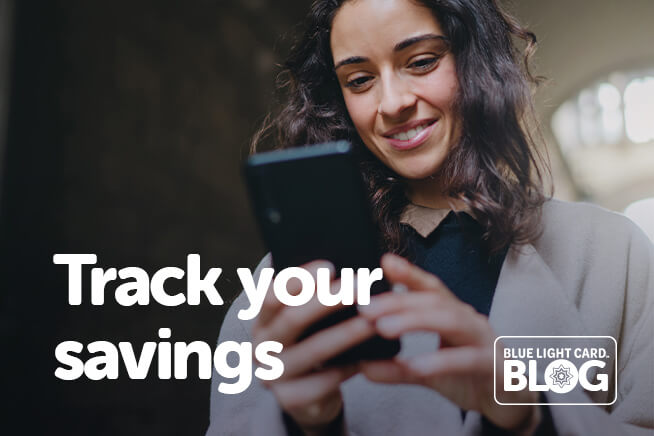 How to keep track of your savings with the Blue Light Card app
We all like to save money.
Whether you're making a big purchase, doing the weekly shop or treating yourself to a coffee with friends, we're here to help you save with our exclusive range of online and in-store discounts on all of your favourite brands!
When those savings start adding up howev...
Read More