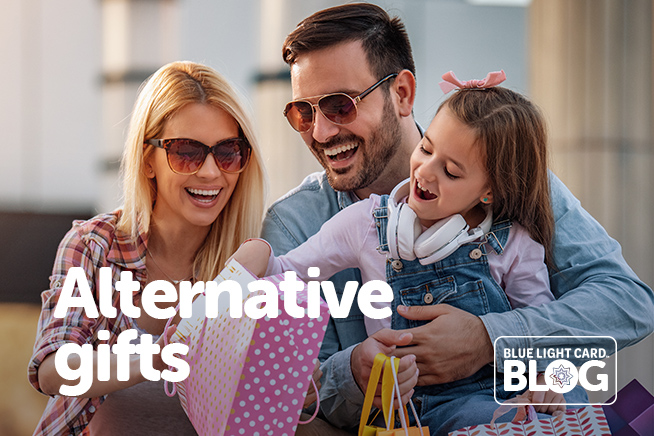 Five simple ways to show your dad you care this Father's Day
With exclusive savings on everything from craft beers and hampers to gifts and gadgets, there are tonnes of ways to say I love you this Father's Day.
Sometimes though, it's the simplest things that can mean the most.
Why not do something different this Father's Day and instead of (or in additio...
Read More