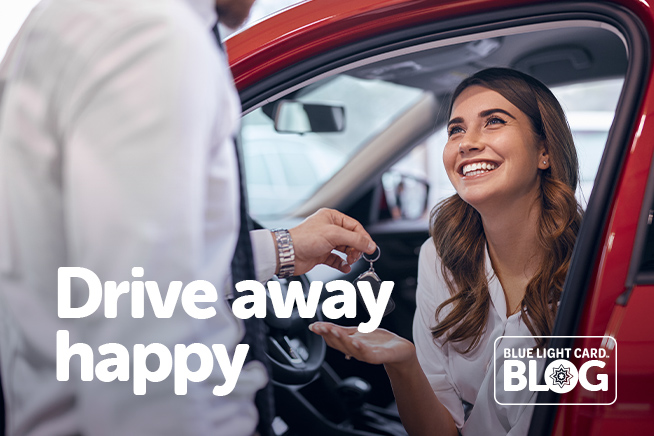 Thinking of buying a new car in 2023?
Need a new set of wheels?
With the new '23' reg plate launching in next few weeks to identify all the newest cars available (at least until September), you might be thinking it's time for an upgrade.
Don't worry! We've done the hard work so you don't have to!
Whether you're looking to upgrade...
Read More