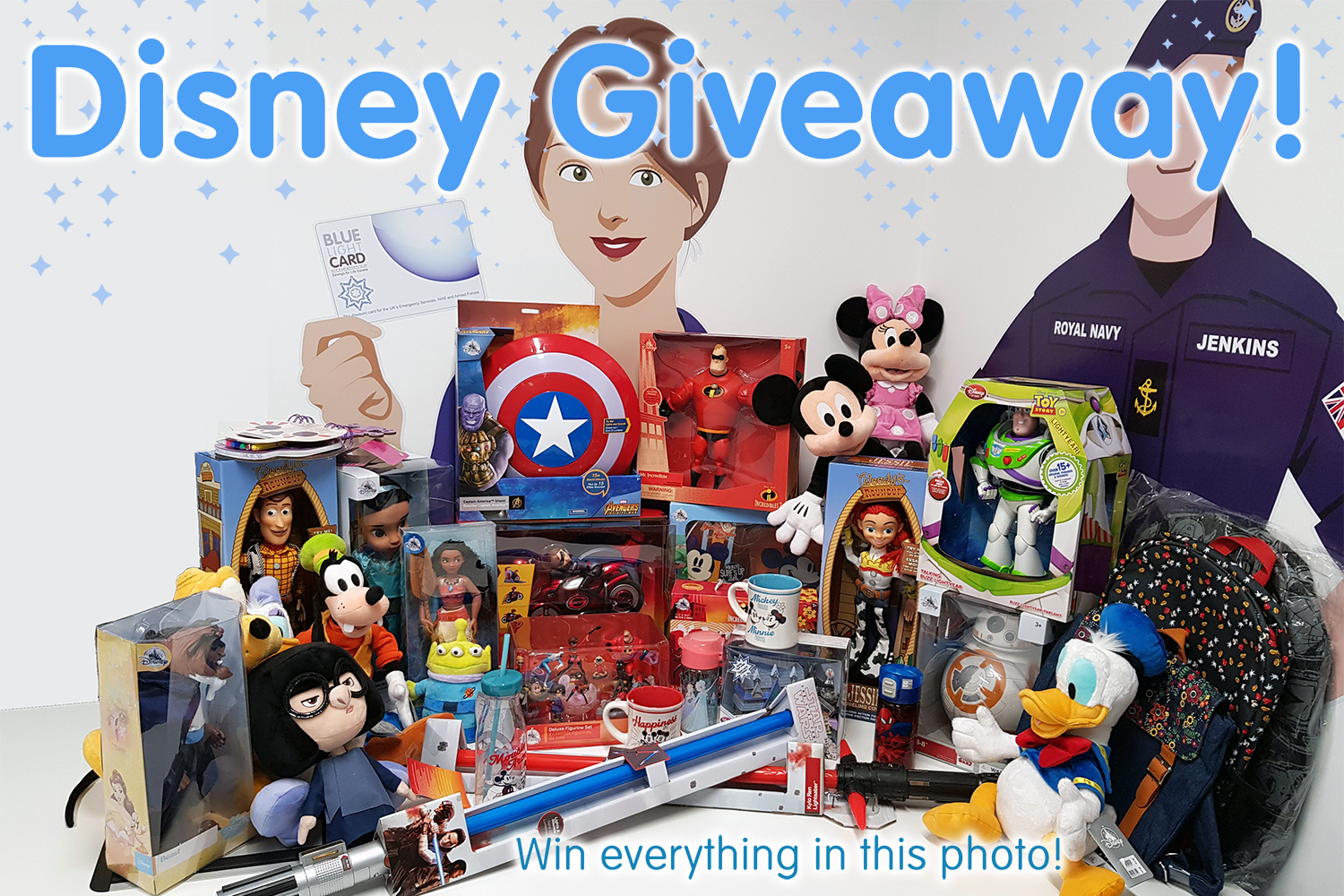 To Celebrate #BLC10 we have a massive Disney Giveaway!
To celebrate #BLC10 we are giving away this massive Disney bundle to 1 lucky member!
Details on how to enter are on our social medias
Instagram - @bluelightcard
Twitter - @bluelightcard
Facebook - @bluelightcarddiscounts
The promoter for this competition is Blue Light Card Ltd.
Company registration number 06581540.
The competition 'Massive Disney Giveaway' will run until 12:00pm Monday October 1 2018 and the winner will be announced within 2 working days.
1 prize is up for grabs (The prize being everything that's shown in the photo)
Only one entry per person
Winners must be Blue Light Card members
Competition will close at 12pm Monday (lunch time)
Winners will be announced within 2 working days of the closure time
All entries that have the correct answer will be collated and the winner will be drawn at random
Competition will run across Twitter, Instagram and Facebook (only comments left on the Competition image will be counted)