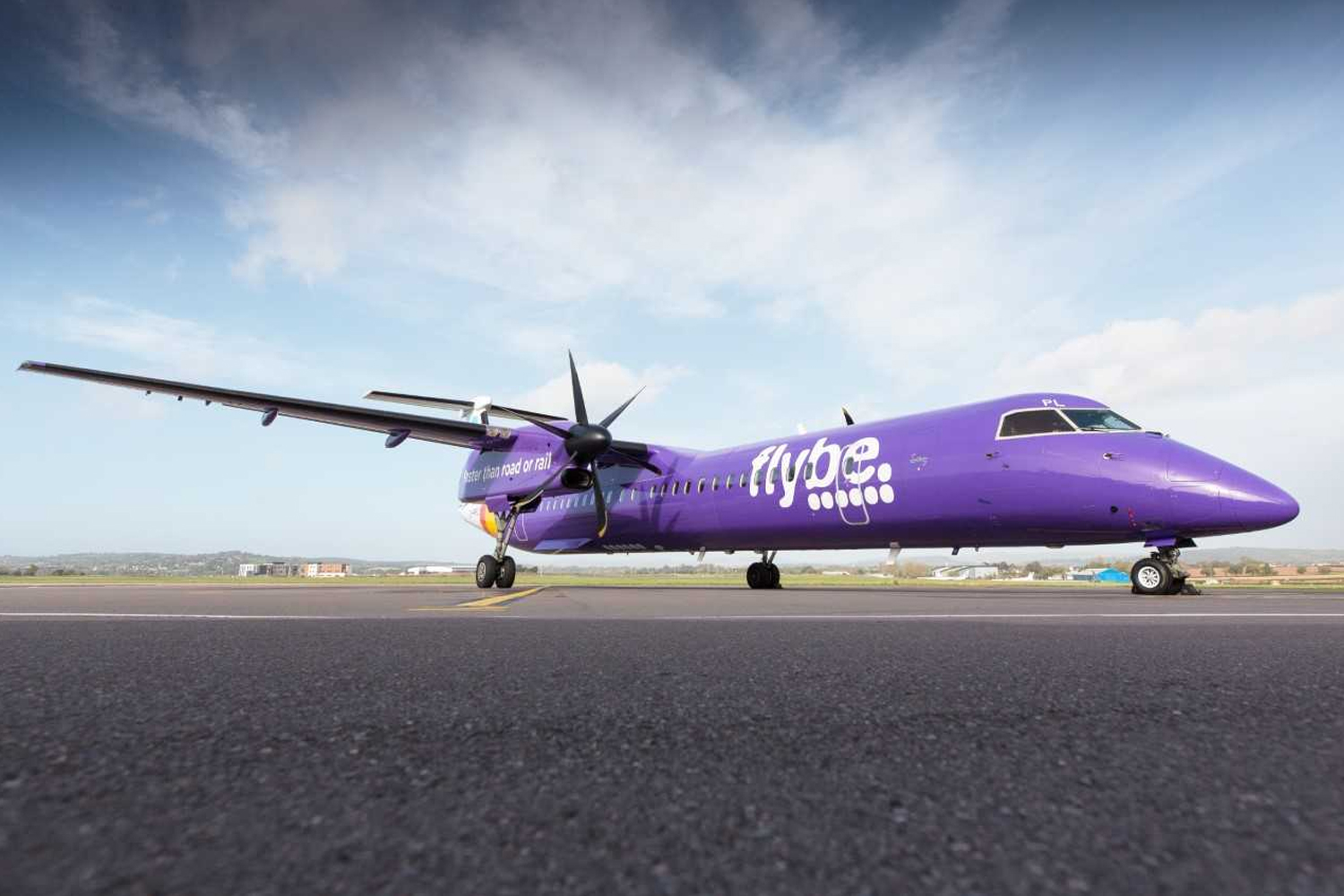 Flybe joins Blue Light Card
Flybe becomes first regional airline to join forces in money-saving deal benefitting thousands of local heroes
* First regional airline to partner with Blue Light Card
* Nurses, lifeboat crews, police, ambulance, Armed Forces and military veterans amongst thousands of hard working local heroes to have access to preferential air fares
* Free to register and cut-price flights easy to book
Flybe, Europe's largest regional airline, is the first UK domestic carrier to join forces with Blue Light Card in a deal that, from 8th June 2018, will give hundreds of thousands of local heroes the opportunity to access and book preferential money-saving flights.
The Blue Light Card has a growing UK membership of public sector employees and volunteers that includes those working for the Armed Forces, Emergency Services and the NHS as well as military veterans and volunteer first responders such as the RNLI and St Johns Ambulance, and is extensively used by its members for savings across the wider retail sector, including High Street shops and restaurants.
Those who qualify can sign up to Blue Light Card at www.bluelightcard.co.uk and/or use its free mobile app for iPhone and Android. Flybe's cut-price Blue Light Card offers are listed under the 'Holidays/Travel' section where members can access individual booking codes to book their flights.
Roy Kinnear, Flybe's Chief Marketing Officer comments: "Flybe has always championed the local communities we serve. Blue Light Card offers valuable savings to hundreds of thousands of selfless individuals whose work and dedicated service is in turn valuable to the very wellbeing of our society. We are always looking at ways to be closer to our customers by giving something back and so connecting up with Blue Light Card to offer preferential air fares to those whose life-saving work benefits us all, was common sense.
"Our extensive regional network features over 200 routes from 80 departure points throughout the UK and mainland Europe and we hope that the large choice of destinations we offer will allow Blue Light Card members to enjoy plenty of much deserved downtime with their friends and families. We look forward to welcoming them on board."