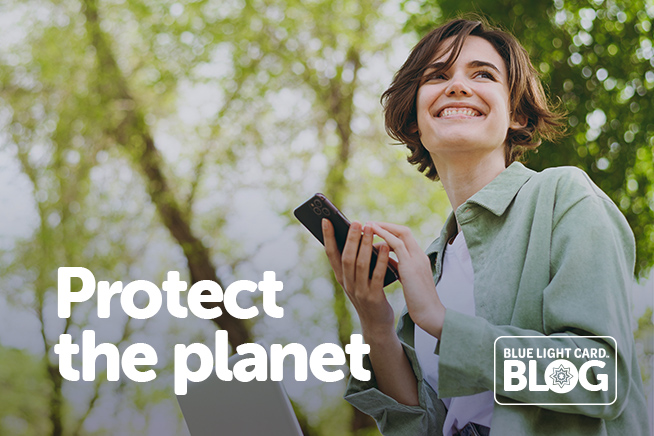 Save the planet (and your wallet!) with these environmental apps
Every year on April 22nd, we celebrate Earth Day and consider how we and our members can help protect the planet we all live on.
Whether it's planting trees, saving water or countering the cost-of-living crisis with ways to cut down on your energy and food bills, we've highlighted some of the mo...
Read More