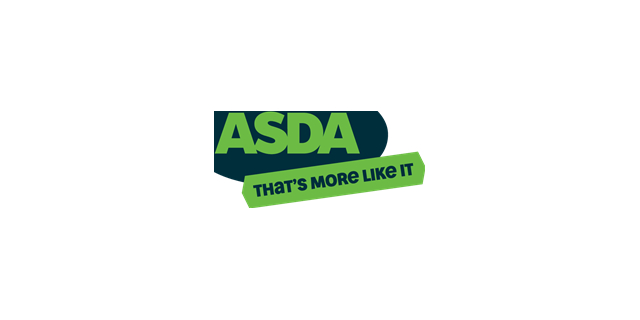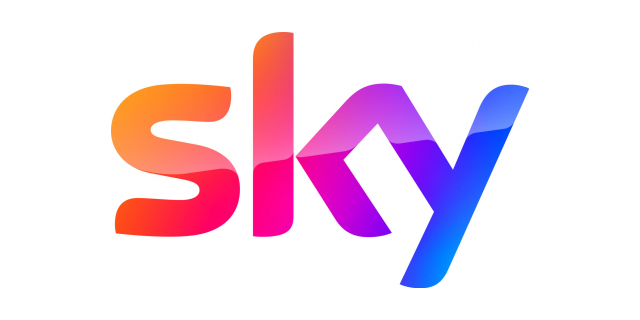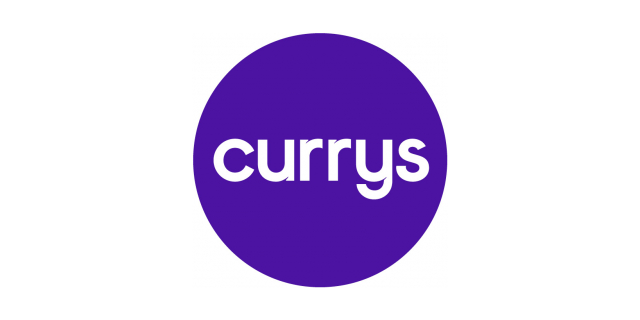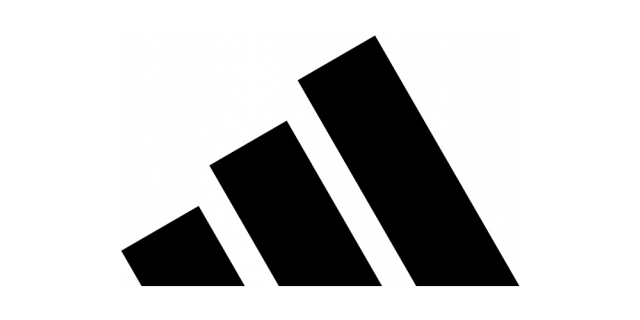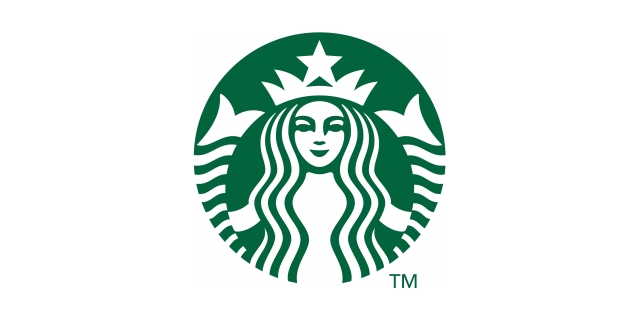 Since 2008, we've provided exclusive NHS discounts for those who keep us safe, healthy and supported.
Online and across the high street, our offers are there to help our members save money on the brands they love – from fashion to tech, restaurants to holidays, and everything in between.
Whether you're a nurse or doctor, support worker or admin assistant, all NHS employees are eligible for a Blue Light Card and the incredible discounts we offer.
NHS staff can access savings from over 15,000 of our brand partners including Samsung, Costco, New Look, Hotels.com, JD Sports and more.
Once approved, download our app, follow us on social media, and get saving!
We're here for you, because you're here for all of us.
About Blue Light Card
Blue Light Card is the UK's number one discount service for emergency services, NHS, social care workers and armed forces.
How do I join Blue Light Card?
Register an online account and purchase your Blue Light Card for just £4.99 for 2-years access to our amazing range of discounts, online and on the high street!
What ID do I need to provide to prove I work for the NHS?
For your application to be approved, simply upload a picture of your NHS ID or a payslip (within the last 3 months) showing your name, your role and your Trust.

Over 2 million
members

Over 15,000
brand partners

99% of members
would recommend

94% of members
would renew