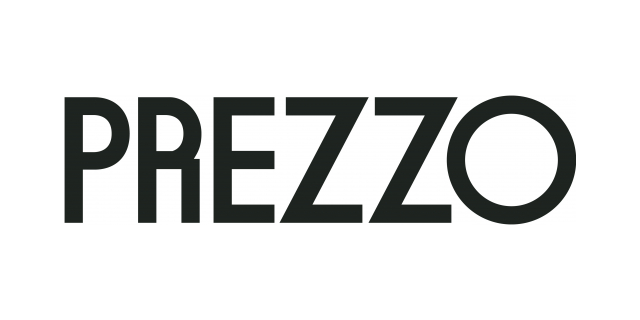 Skip the washing up and save...
Enjoy the taste of something delicious with an exclusive Prezzo NHS discount!
The perfect setting for lunch, a romantic meal for two or a relaxed family get together; save on casual dining experiences with impeccable service and enjoy authentic Italian dishes including hand-tossed pizza, generous portions of pasta and delicious desserts to suit everyone's tastes.
Find and book a table for less. Sign up, log in and start shopping online and in-store!
Reasons to sign up with Blue Light Card
If you're a member of the emergency services, NHS, social care sector, or armed forces, you can register and purchase your Blue Light Card for just £4.99 giving you two years access to more than 15,000 discounts on all your favourite brands – so you can save on everything from a coffee with friends to a brand-new car.

Over 2 million
members

Over 15,000
brand partners

99% of members
would recommend

94% of members
would renew