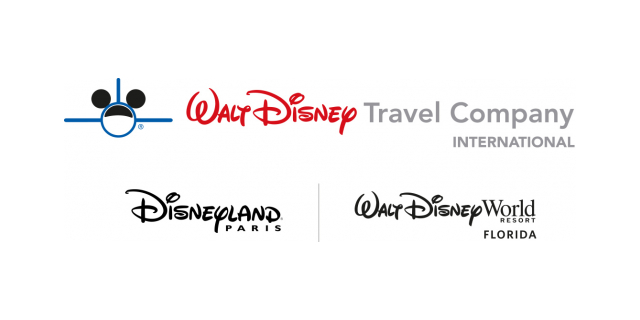 It's time to create some magical memories
Sign up to Blue Light Card and create magical memories your family will never forget with an exclusive NHS discount on magical adventures to Disneyland Paris and Walt Disney World Resort in Florida.
Meet your favourite Disney Characters, experience the unforgettable and make your whole family's dreams come true with exclusive discounts on holidays - only with Blue Light Card!
Want to save while you shop? Sign up, log in and start shopping online and in-store!
Reasons to sign up with Blue Light Card
If you're a member of the emergency services, NHS, social care sector, or armed forces, you can register and purchase your Blue Light Card for just £4.99 giving you two years access to more than 15,000 discounts on all your favourite brands – so you can save on everything from a coffee with friends to a brand-new car.

Over 2 million
members

Over 15,000
brand partners

99% of members
would recommend

94% of members
would renew