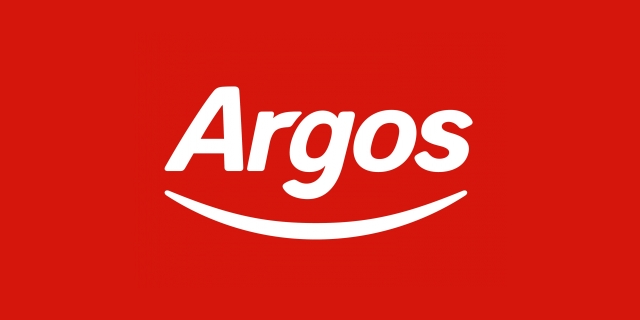 Make your money go further
Don't wait! Save on the things you want the most with an exclusive Argos NHS discount when you sign up to Blue Light Card..!
Are you looking to upgrade your electricals? Want to give your home a makeover with new furniture and gadgets? Or are you planning on surprising your family with something special?
Blue Light Card can help you make your money go further with top healthcare discounts at Argos.
Shop and save on everything from toys and technology to home furnishings, fashion and even fitness equipment with super savings – only at Blue Light Card.
Members can easily save on their shop by purchasing a discounted gift card or voucher via their account which can be applied to their order during checkout.
Reasons to sign up with Blue Light Card
If you're a member of the emergency services, NHS, social care sector, or armed forces, you can register and purchase your Blue Light Card for just £4.99 giving you two years access to more than 15,000 discounts on all your favourite brands – so you can save on everything from a coffee with friends to a brand-new car.

Over 2 million
members

Over 15,000
brand partners

99% of members
would recommend

94% of members
would renew