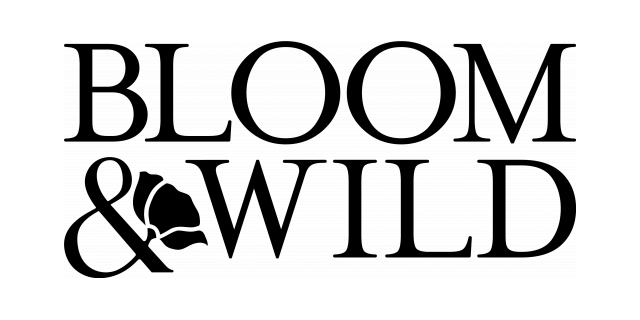 Save money on beautiful bouquets
Treat yourself or surprise and delight someone you care about with a fantastic saving on stunning bouquets via an exclusive Bloom & Wild NHS discount.
Whatever the occasion, your tastes or your budget, you know that we're here to help you say thanks and show your appreciation for less.
From seasonal bouquets to hand-tied flowers for every occasion, now's the time to brighten up your home with sweet-smelling florals and fragrances.
So, shop and save on birthday flowers, anniversary flowers, celebration flowers or a bouquet 'just because…' with this exclusive offer from Bloom & Wild – only with Blue Light Card.
Reasons to sign up with Blue Light Card
If you're a member of the emergency services, NHS, social care sector, or armed forces, you can register and purchase your Blue Light Card for just £4.99 giving you two years access to more than 15,000 discounts on all your favourite brands – so you can save on everything from a coffee with friends to a brand-new car.

Over 2 million
members

Over 15,000
brand partners

99% of members
would recommend

94% of members
would renew