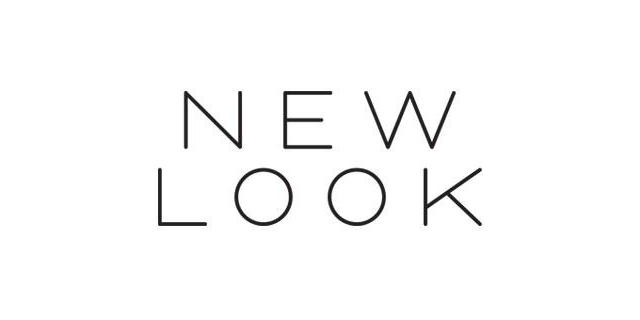 Upgrade your wardrobe for less
Elevate your look and get an exclusive New Look NHS discount – without breaking the bank.
Whether you're looking for a cocktail dress for a work night out, the perfect coat for any season, or some comfy trainers for the ward rounds, New Look has it all.
Save from 15% when you shop in-store or online at New Look – exclusively through Blue Light Card.*
Redeeming your New Look NHS discount is easy. Claim your code via your account or show your Blue Light Card at the till to start saving.
*Offer subject to change (including increases!) – please log in or sign up to see the latest discounts.
Reasons to sign up with Blue Light Card
If you're a member of the emergency services, NHS, social care sector, or armed forces, you can register and purchase your Blue Light Card for just £4.99 giving you two years access to more than 15,000 discounts on all your favourite brands – so you can save on everything from a coffee with friends to a brand-new car.

Over 2 million
members

Over 15,000
brand partners

99% of members
would recommend

94% of members
would renew