More exclusive offers from Blue Light Tickets!
Say hello to fabulous days out, jam-packed adventures and festivals like no other, with exclusive savings on events and attractions across the UK with Blue Light Tickets. Our partners have provided discounts and even free passes for Blue Light Card members so that you can enjoy a much-needed day out, for less!
Check out what's on offer and click below to find out more about each event. Please note, by registering your interest or entering a ballot for any event, you are not guaranteed tickets!
Carl Cox and Nic Fanciulli
Carl Cox makes his long-awaited return to Maidstone's Mote Park on Friday 24th September, alongside Nic Fanciulli and more to be announced! Click here to enter the ticket ballot.
Revival In The Park
Revival In The Park returns with an additional all-new Pop stage, featuring Five, 911, and Blazing Squad, as well as DJ Luck & MC Neat, Artful Dodger, Slipmatt and more! Click here to enter the ticket ballot.
Autumn Nations Series - Scotland v Tonga
Scotland are keen to kick off their 2021/22 season in style this October (30th) as they face Tonga in the Autumn Nation Series at BT Murrayfield… back in front of capacity crowds! It's a great family day out - with entertainment on and off the pitch for everyone to enjoy. We can't wait to welcome you back! Click here to enter the ticket ballot. The Big British Beer Bash v Oktoberfest
Combining Bavarian and British heritage, Oktoberfest Kent v The Big British Beer Bash makes its debut in Maidstone's Mote Park on Saturday 2nd October. Click here to get tickets.
Jimmy Carr - Terribly Funny (Multiple dates available)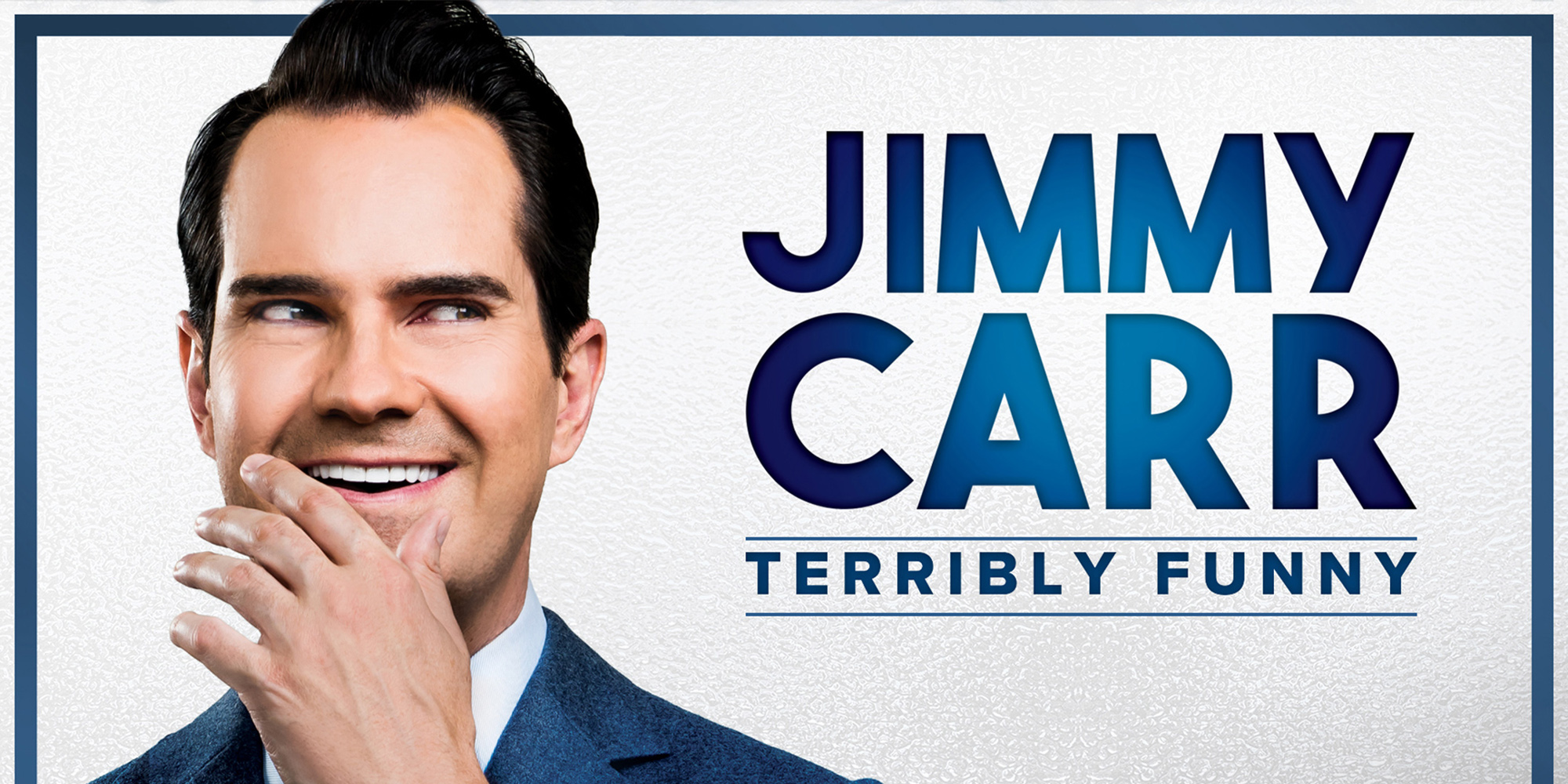 Jimmy's brand new show contains jokes about all kinds of terrible things. Terrible things that might have affected you or people you know and love. But they're just jokes – they are not the terrible things. Having political correctness at a comedy show is like having health and safety at a rodeo. Click here for tickets.
Homebuilding and Renovating Show 2021 (Multiple dates and locations)
The LIVE Homebuilding & Renovating Show is BACK! If you're looking to improve, extend, renovate or build a home… then this is for you! From expert advice to practical tips, inspiring ideas to the latest products and so much more, we've got it all under one roof. Come away inspired, confident, and motivated with our exclusive show content including free seminars and masterclasses and practical demonstrations.
Click here to find out more and get your two free tickets (Please note there are multiple locations and dates for this event)